Outfit of the Week - 28th September 2022
Posted on

Each week we will be sharing our favourite outfit of the week and as always, we love a competition! Billy and Jenny have chosen their favourite selections of the week and we want to know whose you like most!
Jenny's outfit of the week Billy's outfit of the week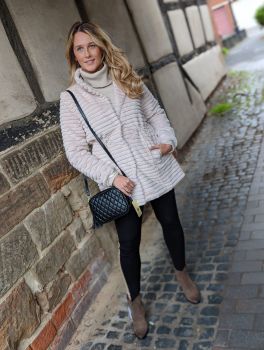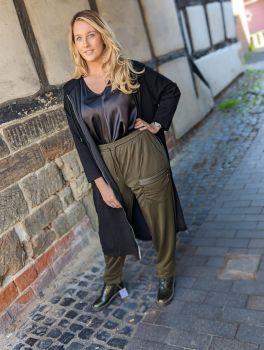 Both selections are from the new Malissa J collection which is currently available in the boutique and will soon be available online (stock permitting).