You may only purchase products from Glitzy Bits if:
you are legally capable of entering into a binding contract with us (for example, in England and Wales you must be at least 18 years old);
you are an authorised user of the credit or debit card used to pay for your order
Once an order has been placed, you will recieve a confirmation email outling the details and anticipated delivery.
As soon as you place your order, we start to process your order which means you will not be able to change it before delivery, but you may be able to return your products under our Returns Policy.
We will not be liable or responsible for any failure to perform, or delay in performance of, any of our obligations under a Contract that is caused by an Event Outside Our Control. An Event Outside Our Control means any act, event, omission or accident beyond our reasonable control.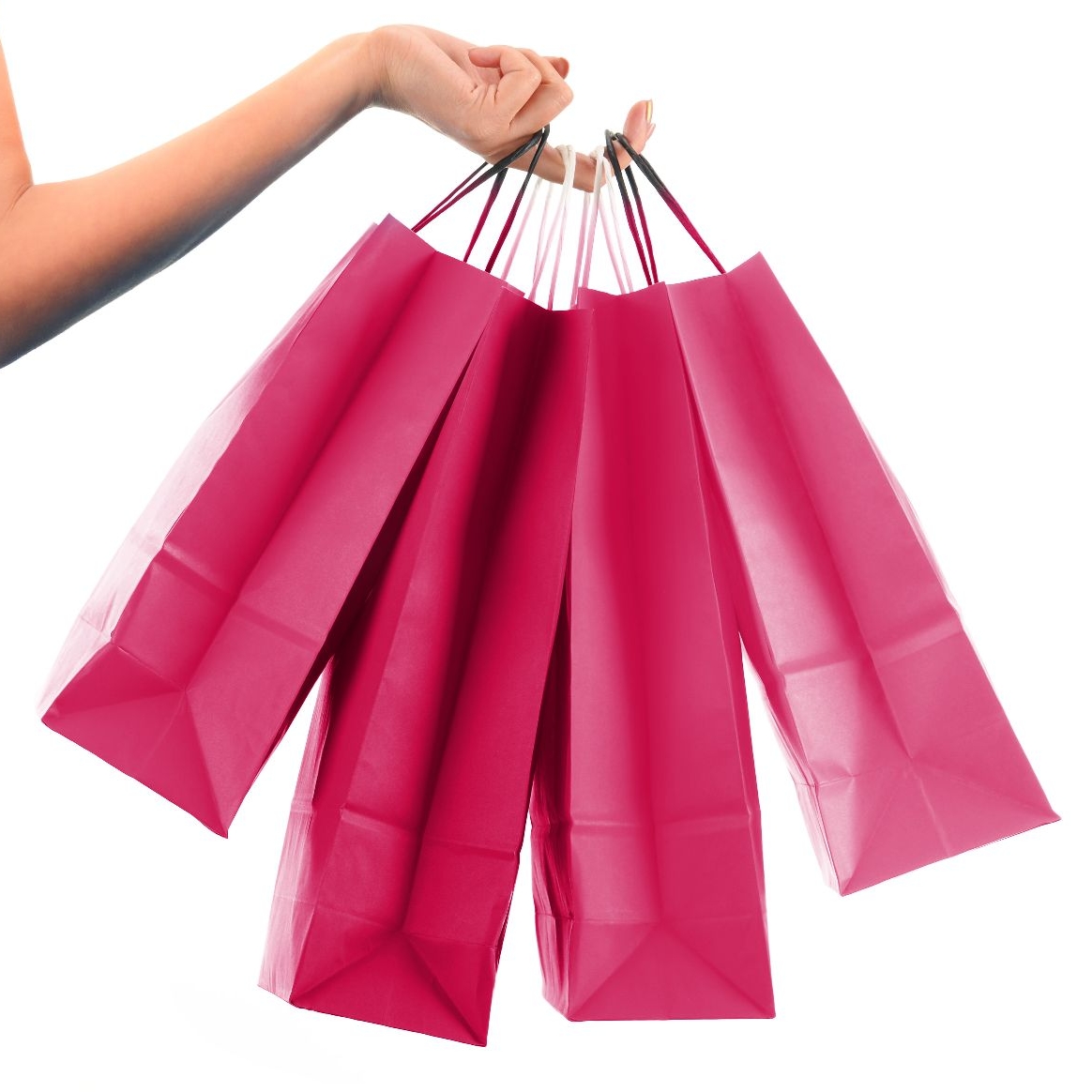 If you are a customer in the European Economic Area (EEA), you get 14 calendar days to cancel your order because you have changed your mind. This two week cancellation period starts from the day you have received all of the items in your order. If you receive faulty goods, you may also have a right to return these goods and to ask us to repair or replace them or get a refund.
If you're cancelling your contract with us but have already received your order, you'll need to return the item(s) to us, unworn with the original tags still attached.
If you have simply changed your mind, you can return the item to us in the boutique or return to the address noted on your despatch paperwork.
Please note, we cannot offer refunds on pierced jewellery.