You may only purchase products from Glitzy Bits if:
you are legally capable of entering into a binding contract with us (for example, in England and Wales you must be at least 18 years old);
you are an authorised user of the credit or debit card used to pay for your order
Once an order has been placed, you will recieve a confirmation email outling the details and anticipated delivery.
As soon as you place your order, we start to process your order which means you will not be able to change it before delivery, but you may be able to return your products under our Returns Policy.
We will not be liable or responsible for any failure to perform, or delay in performance of, any of our obligations under a Contract that is caused by an Event Outside Our Control. An Event Outside Our Control means any act, event, omission or accident beyond our reasonable control.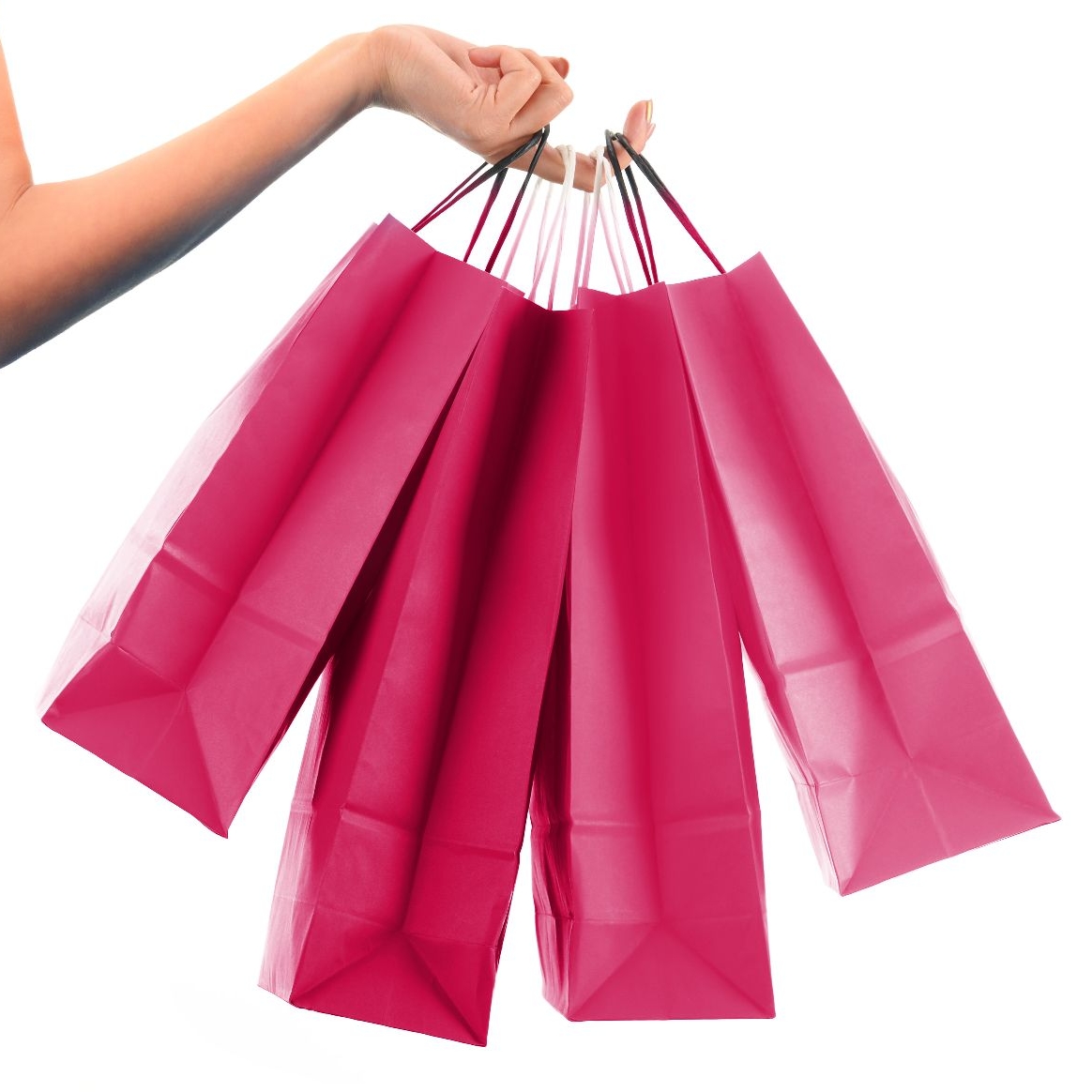 If you are a customer in the European Economic Area (EEA), you get 14 calendar days to cancel your order because you have changed your mind. This two week cancellation period starts from the day you have received all of the items in your order. If you receive faulty goods, you may also have a right to return these goods and to ask us to repair or replace them or get a refund.
If you're cancelling your contract with us but have already received your order, you'll need to return the item(s) to us, unworn with the original tags still attached.
If you have simply changed your mind, you can return the item to us in the boutique or return to the address noted on your despatch paperwork.
Please note, we cannot offer refunds on pierced jewellery.
Privacy Policy
Glitzy Bits are committed to complying with the General Data Protection Regulation and the Data Protection Act 2018, once enacted. Looking after the personal information you share with us is very important, and we want you to be confident that your personal data is kept safely and securely and to understand how we use it to offer you a better and more personalised shopping experience.
Accordingly, we have developed this Policy in order for you to understand how we collect, use, communicate and disclose and make use of personal information. The following outlines our privacy policy.
Before or at the time of collecting personal information, we will identify the purposes for which information is being collected.
We will collect and use of personal information solely with the objective of fulfilling those purposes specified by us and for other compatible purposes, unless we obtain the consent of the individual concerned or as required by law.
We will only retain personal information as long as necessary for the fulfillment of those purposes.
We will collect personal information by lawful and fair means and, where appropriate, with the knowledge or consent of the individual concerned.
Personal data should be relevant to the purposes for which it is to be used, and, to the extent necessary for those purposes, should be accurate, complete, and up-to-date.
We will protect personal information by reasonable security safeguards against loss or theft, as well as unauthorized access, disclosure, copying, use or modification.
We will make readily available to customers information about our policies and practices relating to the management of personal information.
We are committed to conducting our business in accordance with these principles in order to ensure that the confidentiality of personal information is protected and maintained.
Every effort is made to keep the website up and running smoothly. We do however, take no responsibility for, and will not be liable for, the website being temporarily unavailable due to technical issues beyond our control.